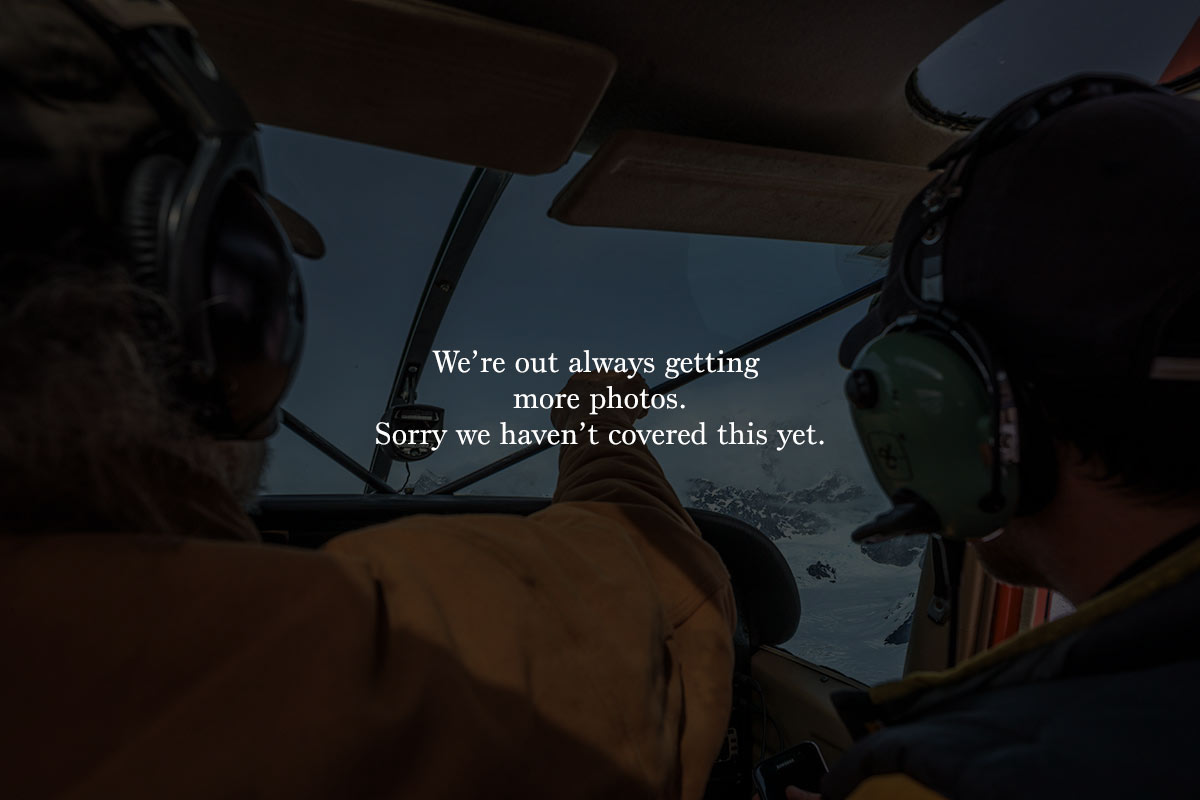 Quick Facts
Location: 61 ° 3' 41.04" N, 145 ° 56' 17.88" W
Region: Prince William Sound
Nearest City: Valdez
Uses: Hiking, Mountain Biking
Technical Rating: Class 2
Length: 13 mi (20.92 km)
Elevation: 354 ft (107.9 m)
Parent: Keystone Canyon
Allison Sayer
The Valdez Trail of 1899 is a gem, but I only rarely see other people on it. It takes you through a series of different ecosystems from mossy forest to alpine tundra. The trail is generally kept in very good shape, with just one real muddy spot towards the southern end. It also has historic significance. It follows the pack trail the Army Corps of Engineers built between 1899 and 1901 between the ocean and the interior. There are four trailheads along the Richardson Highway: at 12 mile, 14 mile, 20 mile, and 26 mile, giving hikers a range of options. Technically, the southern end is the "Pack Trail of 1899" and the northern end is the "Wagon Road of 1898," but it all feels like one trail to me.
Feedback
Sign in to send us feedback.
Let us know how you think this page on Pack Trail of 1899 could be improved, what questions were left unanswered.
If you have concerns about Pack Trail of 1899, send those in and we will forward those on to proper care takers.
If you have insights you would like to share we welcome those as well.