Take me
into an ice cave
Our tours are designed to get you a truly Alaskan adventure
Search for information on places or lifeforms in Alaska.
Unforgettable Tours We Offer
Our Worthington Glacier treks are family friendly tours allowing people to get up, close, and inside Worthington Glacier and big blue ice.

When you want to add that extra bit of adventure our guided ice climbing hits the spot. Also a good alternative for heliskiing down days.

We take you from sea level up to Thompson Pass to view world class waterfalls, glaciers, and mountain views.

Our custom Northern Lights tours are designed to guarantee you see the northern lights across much of Alaska, while keeping busy during the day.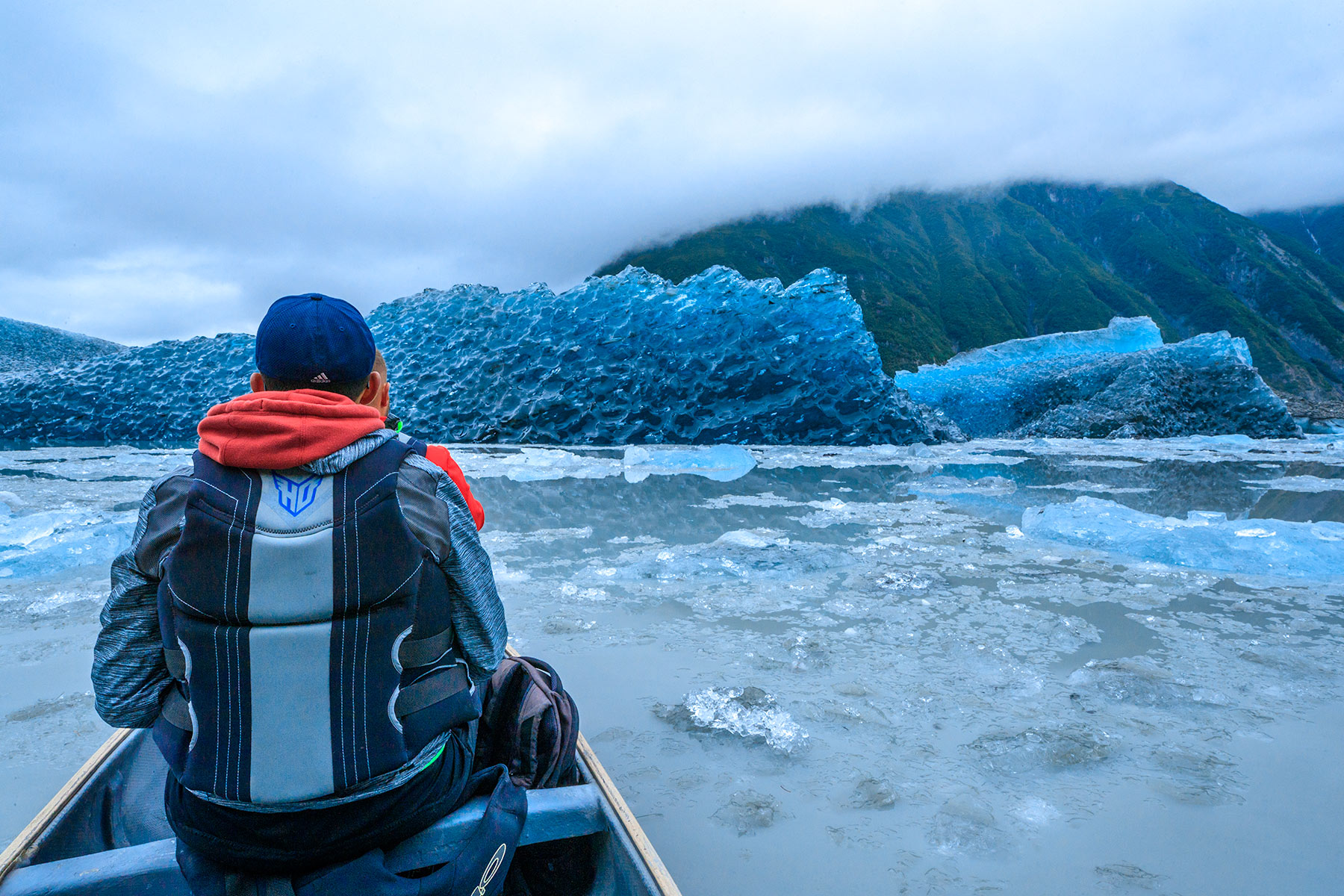 "Highlight of your trip to Alaska!! The views were incredible. The ice is really as blue as the photos show!! "

Sarah T

Valdez Glacier Tour

"Do not miss this! Zach has a passion for this glacier and it shows, his knowledge and understanding of it were outstanding! We saw things we never expected to see - ice caves where the glacier had split, arches, tunnel like structures, holes, crevasses etc All of these are the brightest shades of blue imaginable. "

Gail B

Valdez Glacier Tour

"The rock climb with Zach was just incredible. I learnt so much about Alaska whilst getting to climb to the most beautiful views off the beaten path! Thank you for such an amazing day out! "

Anna Z

Worthington Glacier Tour
Follow us for updates and more