Your Guide to Alaska's Wilderness

Or search for the places and lifeforms of Alaska you're interested in

Guided tours that connect you to Alaska.
Get closer to Alaska's most picturesque wilderness with an adventure tour from Alaska Guide Co. Our guided tours allow you to ride, hike, and climb in iconic Alaskan landscapes of icebergs, glaciers, alpine mountains, and fjords. We invite you to discover majesty and serenity with us as you explore an ice cave at the heart of a glacier, climb towering ice falls, or touch an iceberg made of snow that fell thousands of years ago.

Our custom private tours are lead by year round Alaskan residents who are trained professional guides.
Worthington Trek, Valdez
Our Worthington Glacier treks are family friendly tours allowing people to get up, close, and inside Worthington Glacier and big blue ice.
Valdez Glacier and Icebergs
An adventure in half a day to remember for all your life.
Valdez Guided Rock Climbing
Climbing tours offering perspective and adventure
Valdez Winter Ice Climbing
When you want to add that extra bit of adventure our guided ice climbing hits the spot. Also a good alternative for heliskiing down days.
Northern Lights Tours
Our custom Northern Lights tours are designed to guarantee you see the northern lights across much of Alaska, while keeping busy during the day.
Custom Adventure Tours
When you want come to Alaska and see it all, and do it all at your pace. This private custom tour completes your buck list.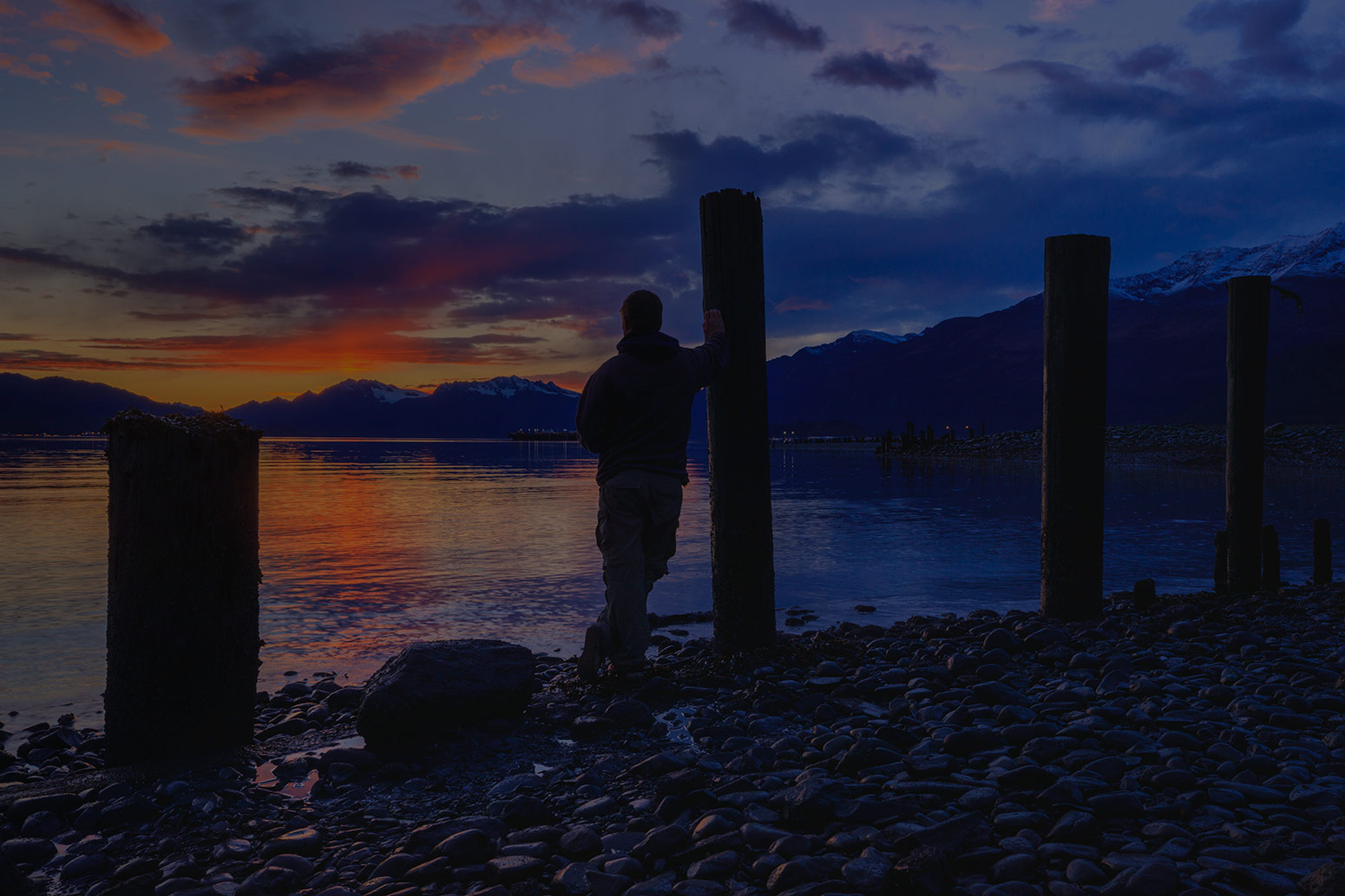 Join our team
Make money having fun. Do you love to write about the outdoors? We're looking for writers who enjoy getting people excited about Alaska through their words. No assignments, no deadlines, no pressure, complete freedom.
Contact Us