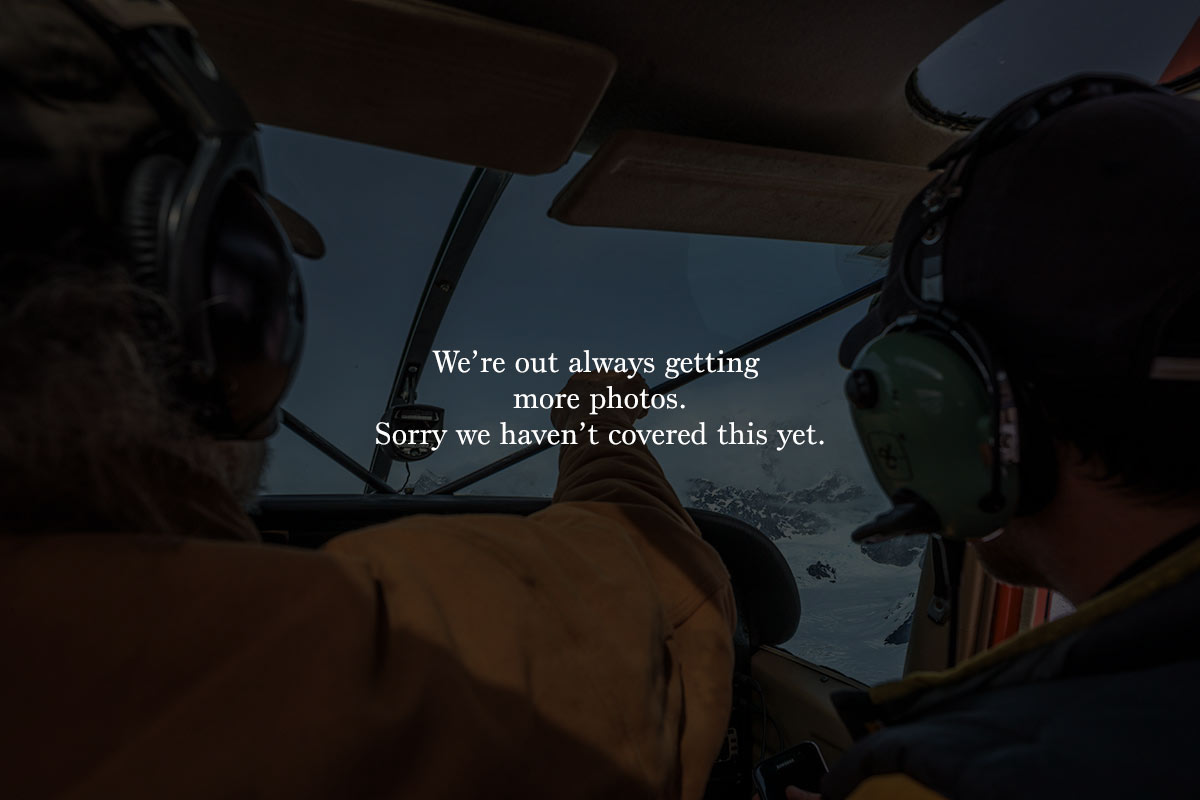 Quick Facts
Location: ° 0' 0" N, ° 0' 0" E
Region: Thompson Pass
Nearest City: Valdez
Uses: Rock Climbing
Technical Rating: 5.7
Length: 100 ft (30.48 m)
Part of: The Sunny Side
Feedback
Sign in to send us feedback.
Let us know how you think this page on E-Talk the Talk could be improved, what questions were left unanswered.
If you have concerns about E-Talk the Talk, send those in and we will forward those on to proper care takers.
If you have insights you would like to share we welcome those as well.