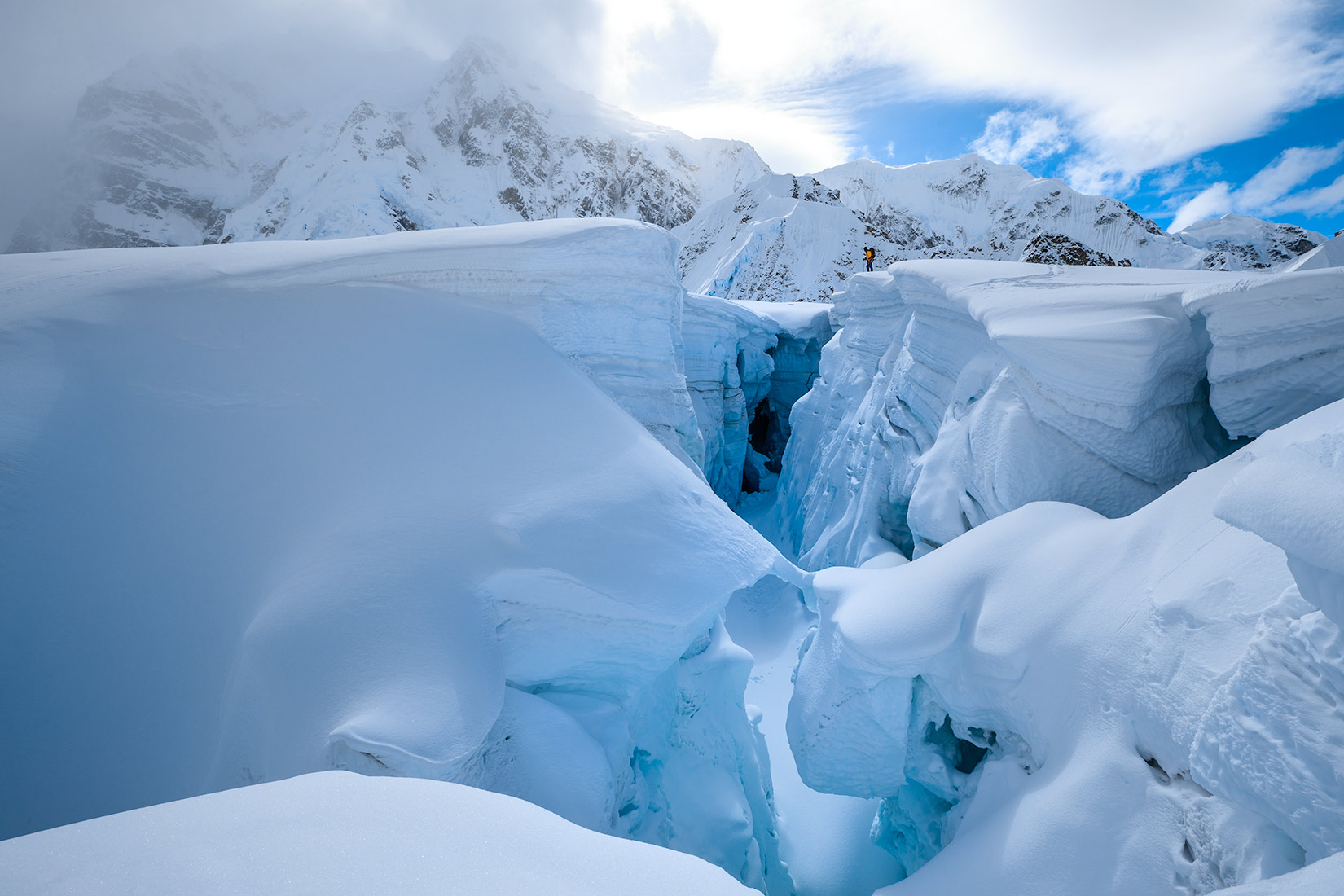 Real Alaska Adventure Tours
We offer amazing guided tours for those seeking adventure on the edge of Alaska with our Valdez adventure tours, and statewide custom and northern lights tours.
Select a Tour:
Here at Alaska Guide Co. we've examined much of Alaska on the ground, in the air and by boat, and we're happy to share what we've found. We specialize in Alaska tours embracing this remote and wild land. Our guided tours are centered around one goal. Make sure you can see the best of what it is you came here to see, and experience Alaska in a way that changes you.
Our Valdez tours include half day, full day, and multiday adventures and excursions.
---