Northern Lights Tours
Covering Alaska and Yukon
The Northern Lights Tours tour
Our custom Northern Lights tours are designed to guarantee you see the northern lights across much of Alaska, while keeping busy during the day.
Overview
Our Alaska Northern Lights tours are exciting and rewarding for those looking to chase the aurora's. Our Northern Lights tours will further south than most, this is because we prefer the foreground that you generally don't get in other aurora shots. Our foreground has real mountains and large non-frozen lakes for beautiful reflections.

Tours begin in Fairbanks to guarantee the best chance of viewing the aurora borealis. From there we watch the cloud weather and space weather and see what are options are. This tour can take us all over Alaska and the Yukon. Most common locations can include: Delta Junction (AK), Tok (AK), Valdez (AK), Talkeetna (AK), Paxson (AK), Whitehorse (YT), Kluane National Park (YT), Beaver Creek (YT) as well as many others with and without names.

Each evening we will set out to maximize clear skies, aurora viewing, and diverse foregrounds. Our tours cover a lot of driving for maximum change of scenery as best opportunities for viewing the Northern Lights. Some nights may cover up to 500 miles of driving to ensure you get the best possible aurora viewing.

For the more adventurous travelers this tour can include, remote off grid lodging and remote bush plane flights, if desired.
Equipment Provided
Insulated Hydroflask for your favorite warm drink
Recommended You Bring
Warm insulated jacket
Gloves
Insulated boots
Snow pants
Winter hat
Warm clothes
Time and Place
Ages and Fees
Child Cost (ages 2 - 11)
Contact
Northern Lights Tours Gallery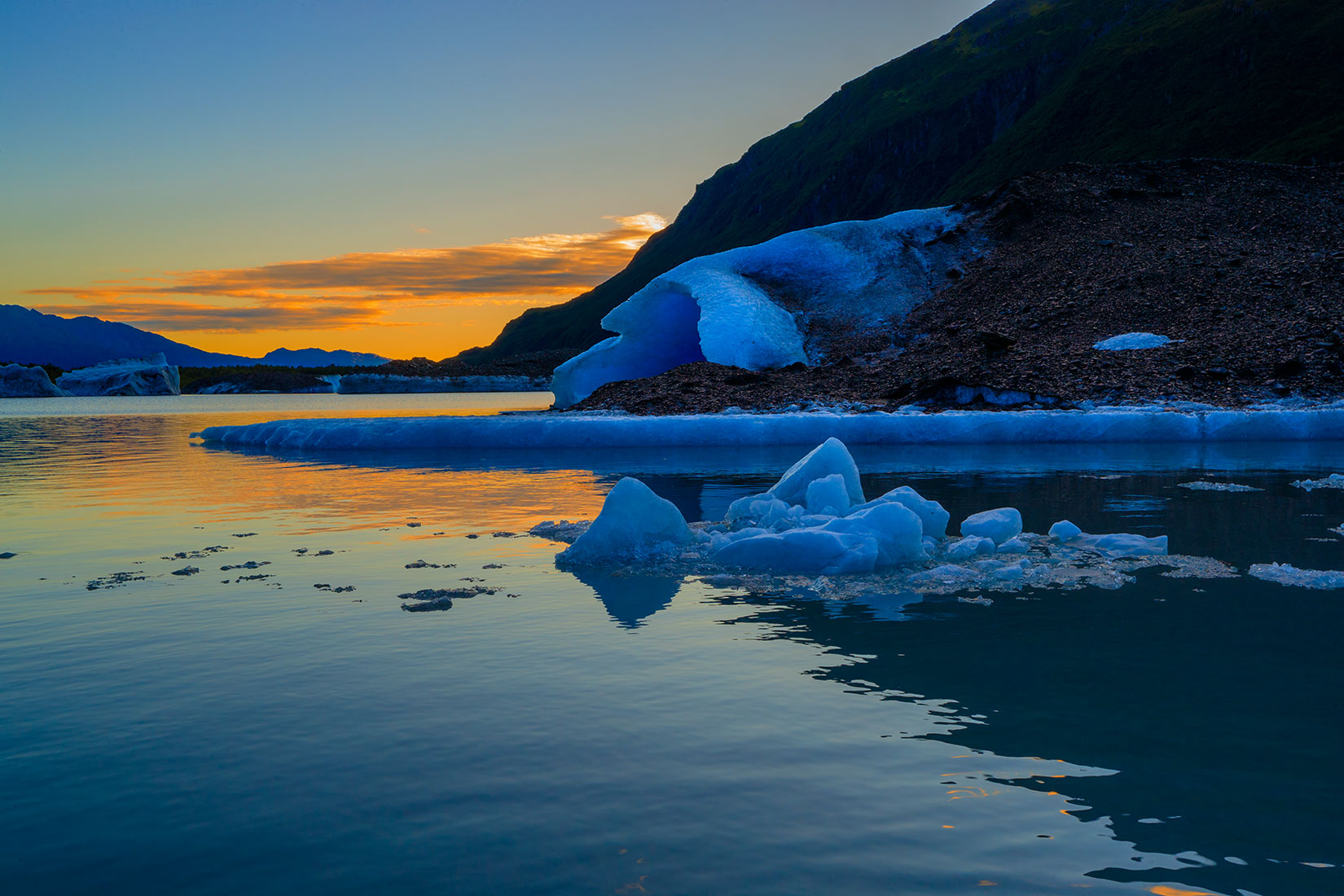 Make A Reservation Request