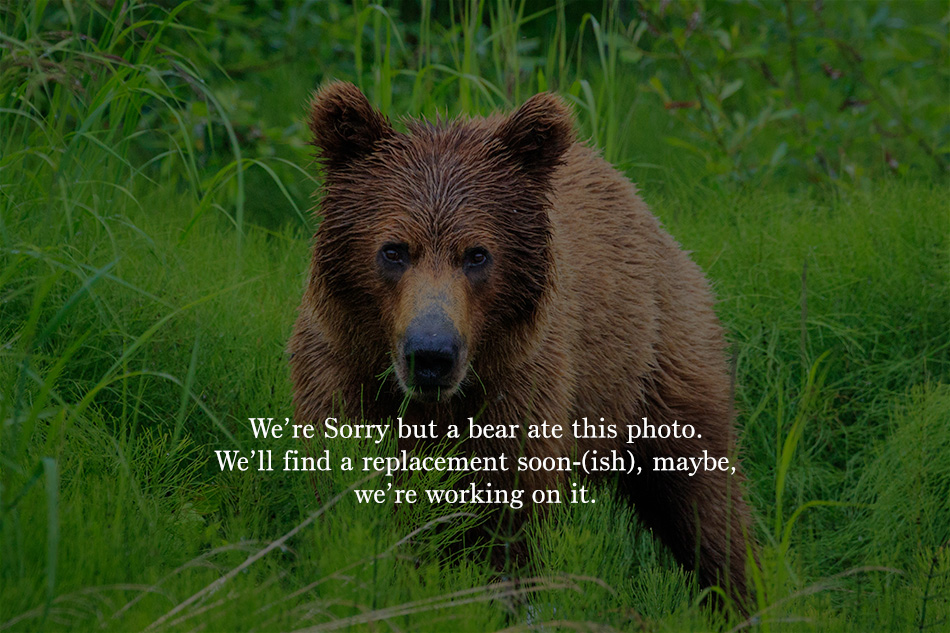 Arctic Loon
Species
Latin: Gavia arctica
Iñupiaq: malbi
Viewing Scale
Arctic Loon (Gavia arctica) are a smaller species of loon with a gray head, neck, and a greenish-black throat. They sometimes have white bars running up the sides of their necks during breeding plugemage. Their backs are black covered with white squares, or rectangles, and their bellies are white. They look very similar to the Pacific Loon but are slightly larger and have longer necks.

Arctic Loons the usual loon diet of feed on crustaceans, fish, mollusks, as well as some amphibians and aquatic vegetation.

Arctic Loon are best seen around Kotzebue, Nome, and the Seward Peninsula. They have also been spotted in the western and centeral Aleutian Islands, the Pribilof Islands, and near Gambell, on St. Lawrence Island.

Arctic Loons visit Alaska from late spring to early fall.