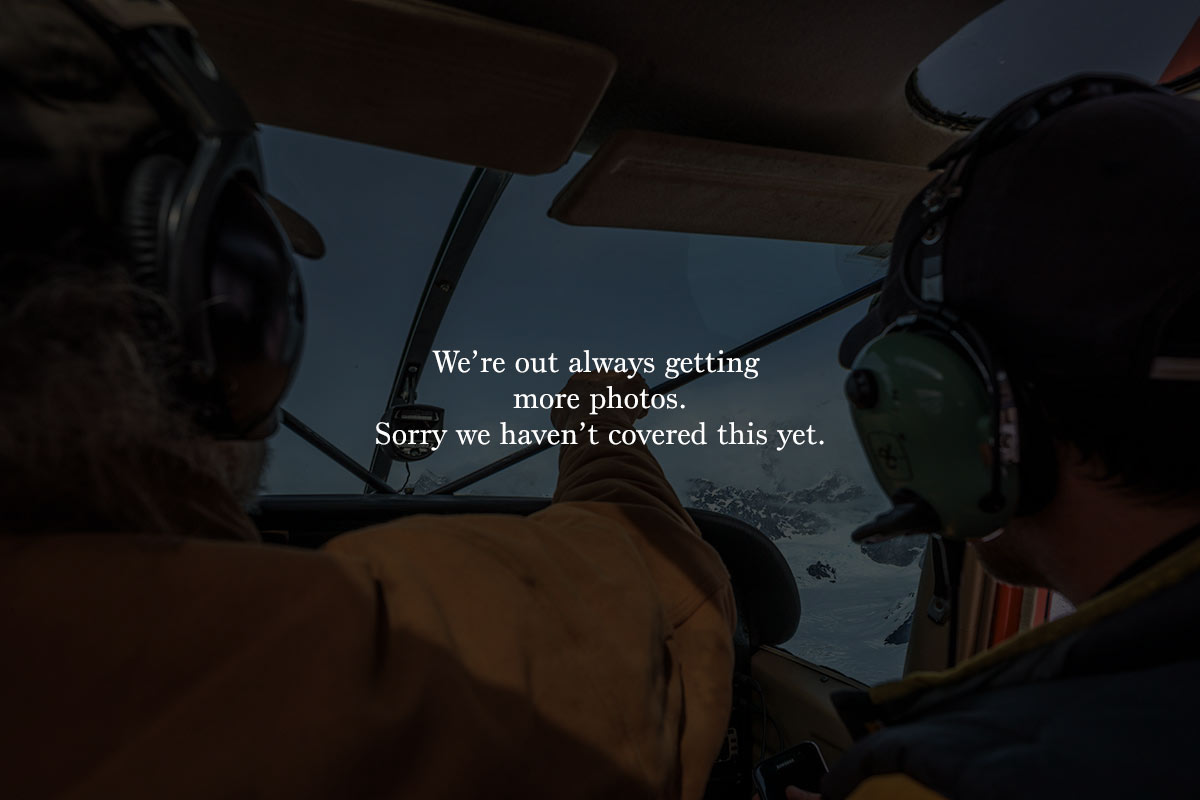 Quick Facts
Location: ° 0' 0" N, ° 0' 0" E
Region: Prince William Sound
Nearest City: Valdez
Uses: Rock Climbing
Technical Rating: 5.8
Length: 105 ft (32 m)
Part of: Lookout Rock
Feedback
Sign in to send us feedback.
Let us know how you think this page on Brand New could be improved, what questions were left unanswered.
If you have concerns about Brand New, send those in and we will forward those on to proper care takers.
If you have insights you would like to share we welcome those as well.